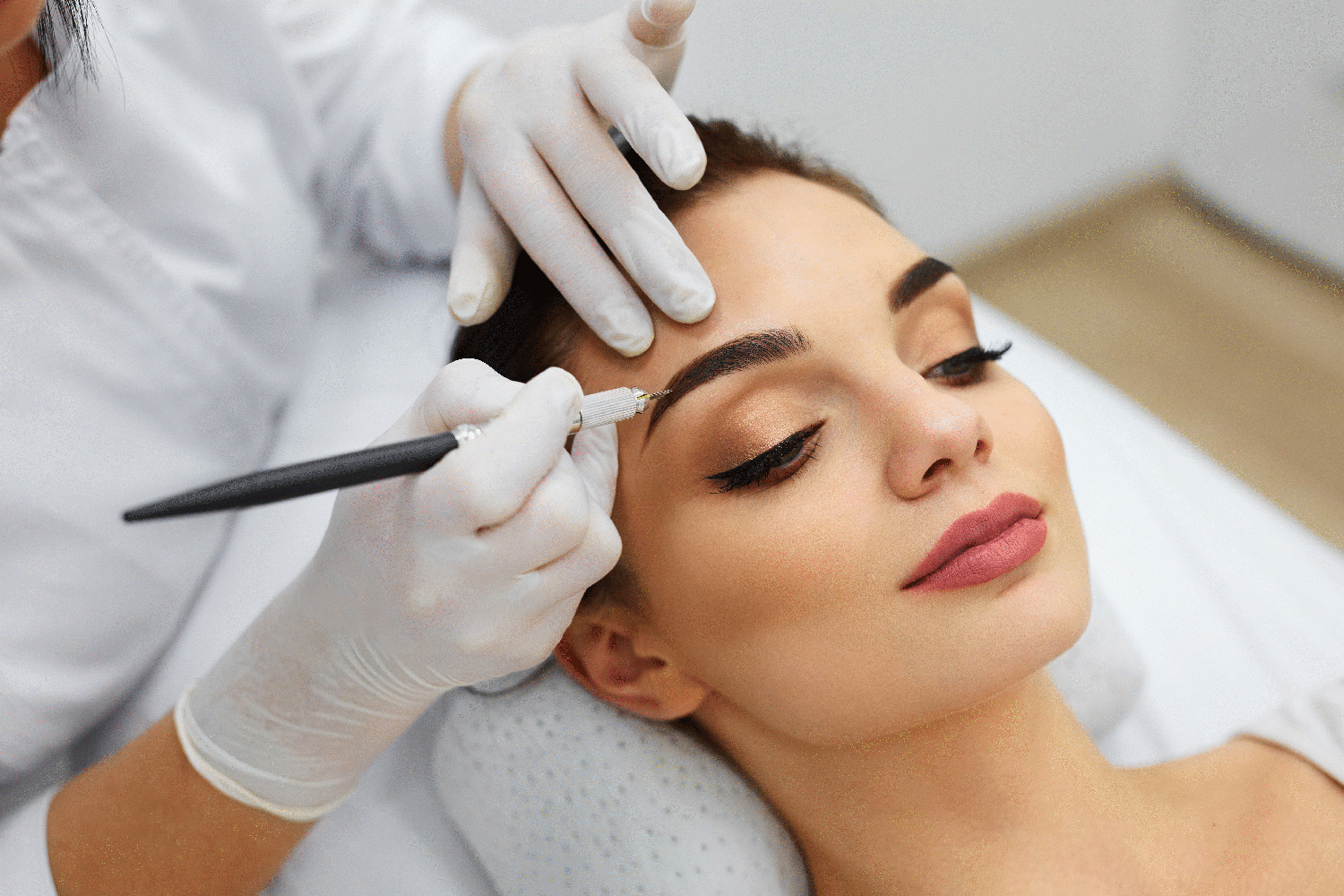 This manual procedure that creates a hyper-realistic effect that mimics the look of real fine eyebrow hairs. Microblading is being done with fine needle configurations that create the illusion of natural hair and movement. Rolandie specializ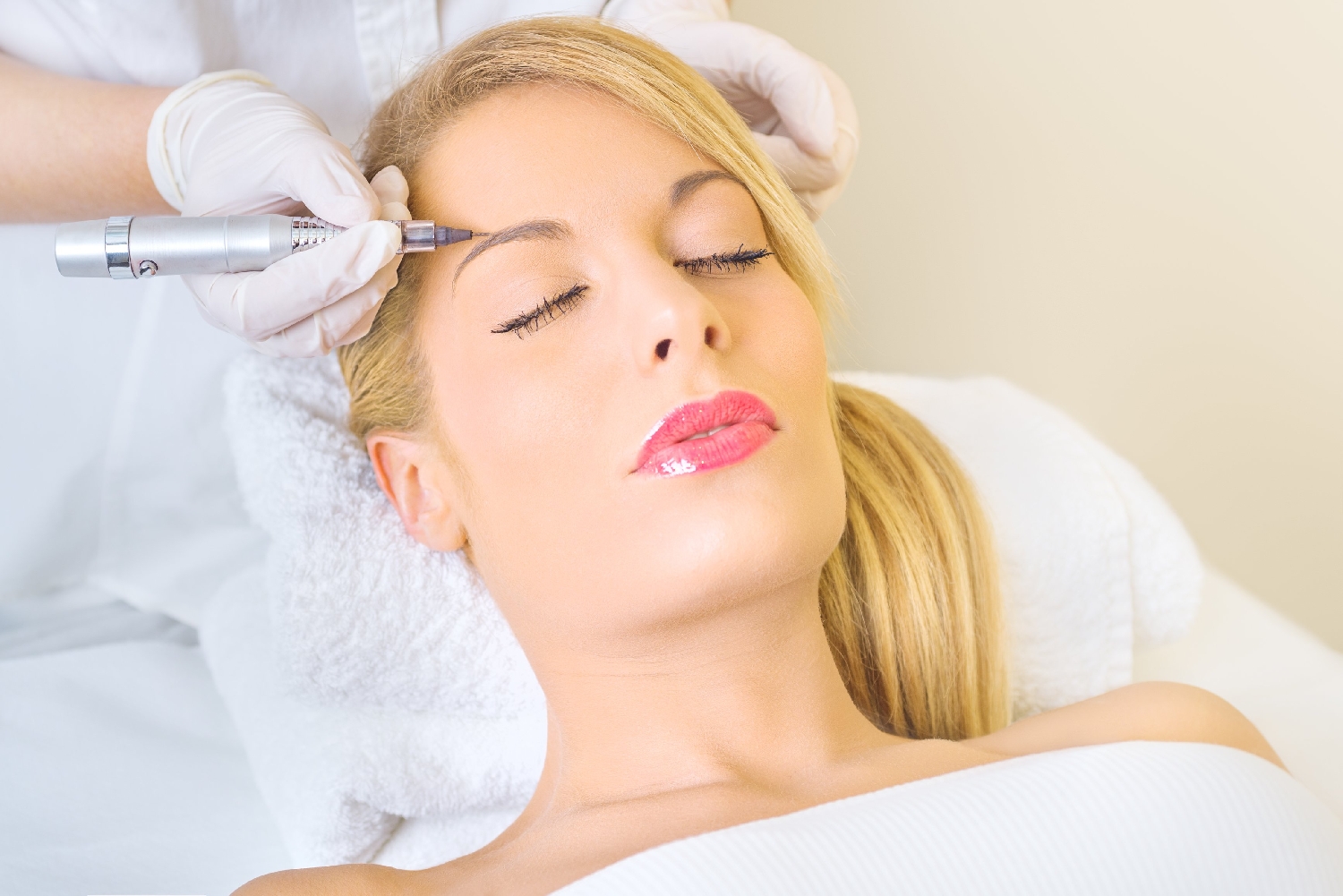 Depending on the style of brow desired, the application could be either or both a powder fill procedure that resembles soft look or an individual hair stroke procedure that will simulate growing hair and give the illusion of a natural 3D look.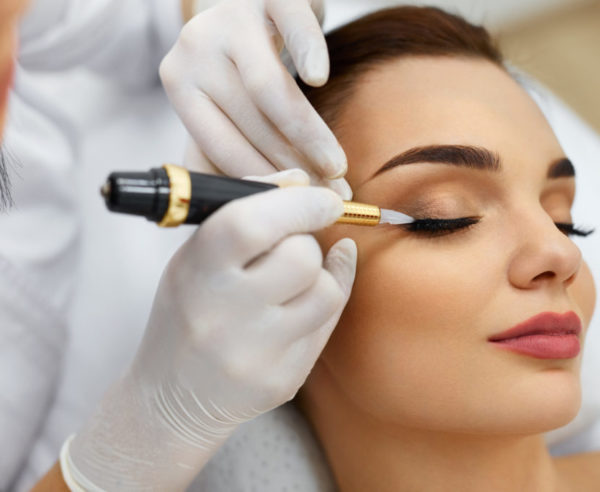 Eyeliner is the easiest way to enhance the beauty of the eyes. Whether you want liner on just the top or both the top and bottom is entirely up to you. Subtle and natural or Smouldering and Dramatic can be done. You are complete con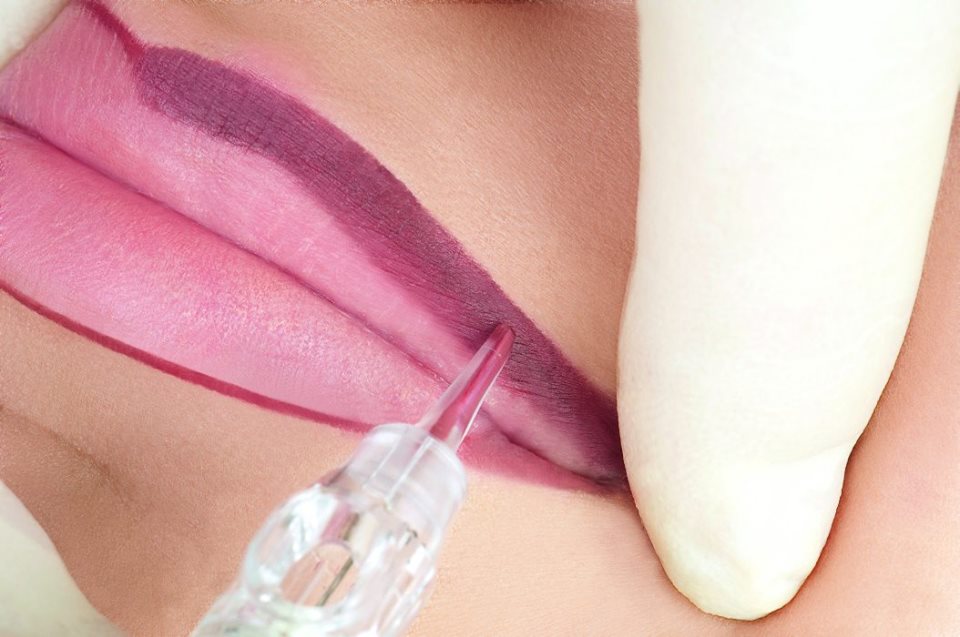 Who wouldn't want full luscious lips and a youthful healthy blush colour? After a lip treatment at our Clinic you never have to worry about smearing lipstick on your teeth, colour bleeding past the edges of your mouth or reapplying that lip tin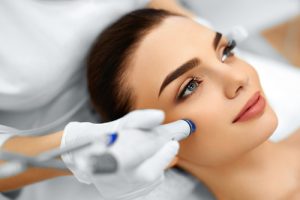 Micro needling, also known as skin needling, is a non-surgical, non-laser treatment that encourages new collagen and elastin production. Micro needling stimulates the self-repairing property of the skin and is a 100% natural form of skin renewa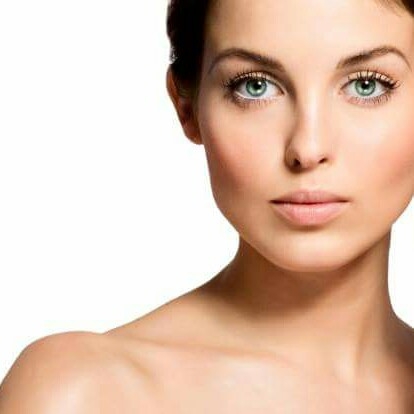 Chemical Peel are ideal treatments to improve wrinkled, blemished, unevenly pigmented or sun damaged facial skin.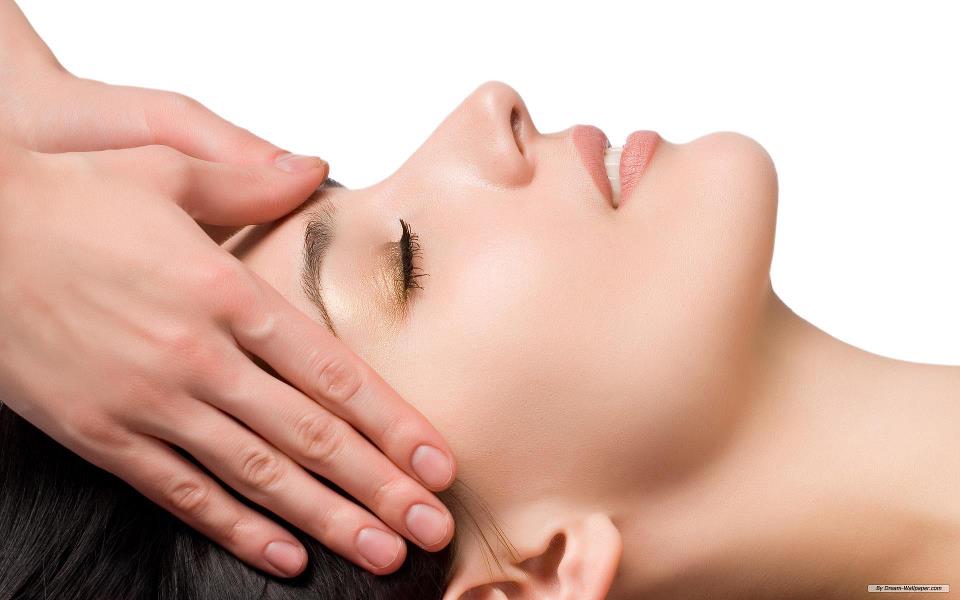 At Rejuice Aesthetics we offer signature facial treatments that improve the appearance of the skin while providing a relaxing and restorative experience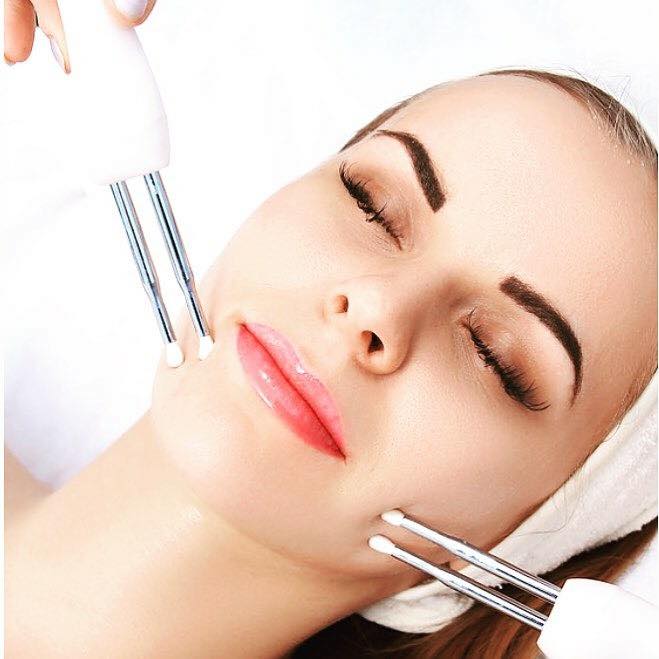 Non-Surgical Facelift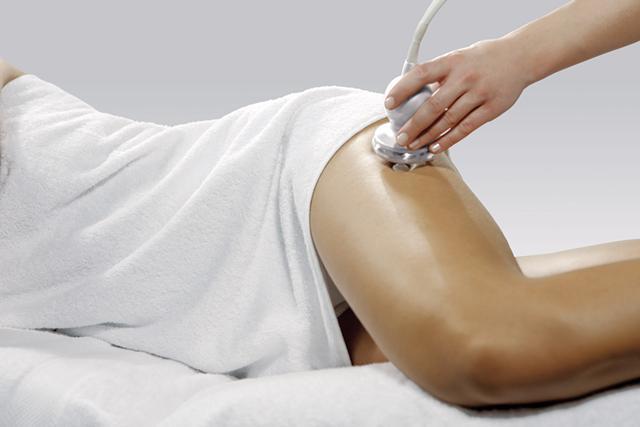 ​The most advanced way to remove cellulite, break down fat cells and tighten your skin! Ultrasound Cavitation is one of the most advanced systems on today's market. Using ultrasound with different Radio frequencies, t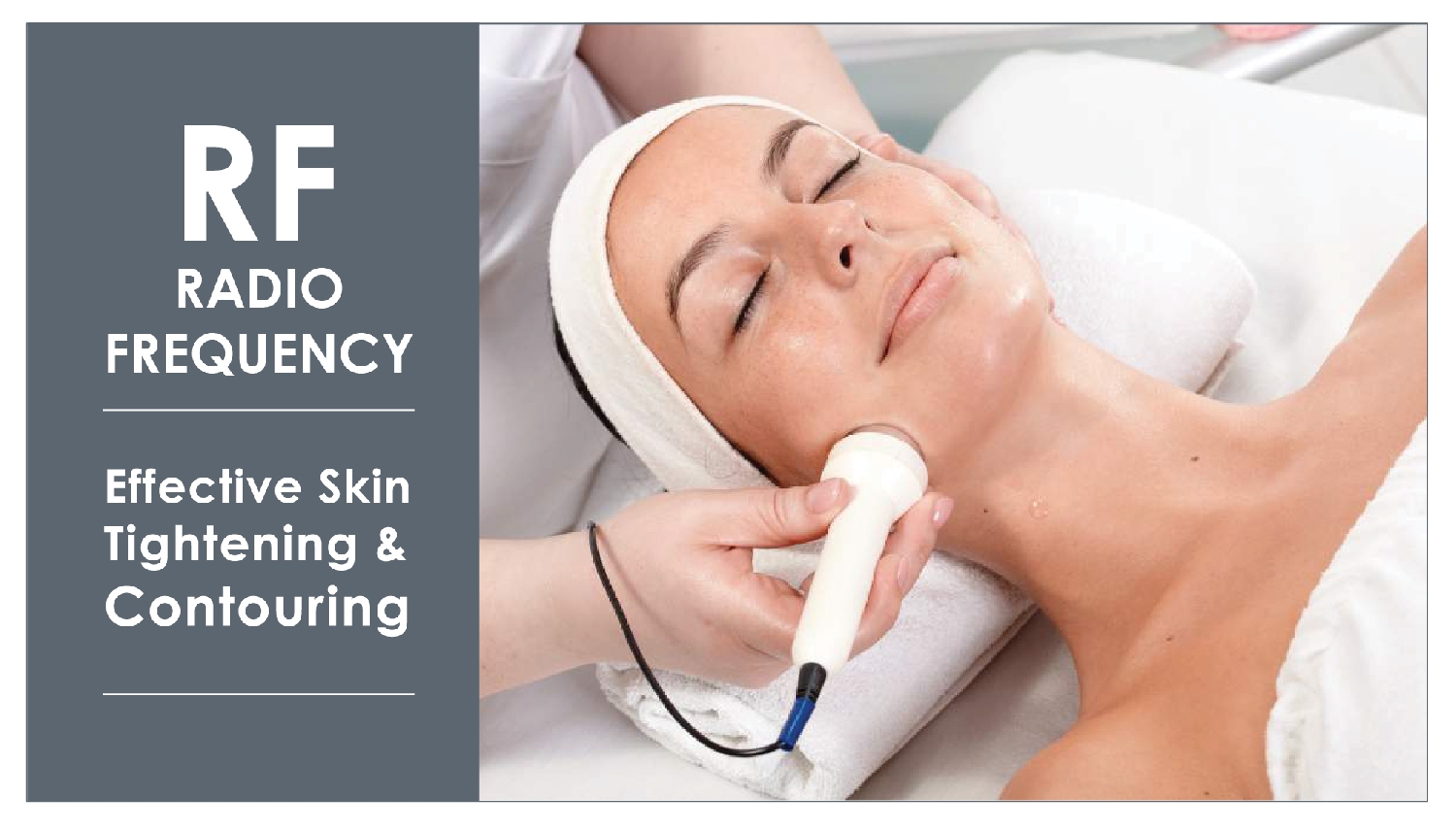 At Rejuice Aesthetics, we offer the most advanced form of Radio Frequency or RF skin tightening treatments available. We use Tri-Polar, the enery is dispersed and distributed more evenly. Tripolar RF skin tightening is a non-ablative treatment whi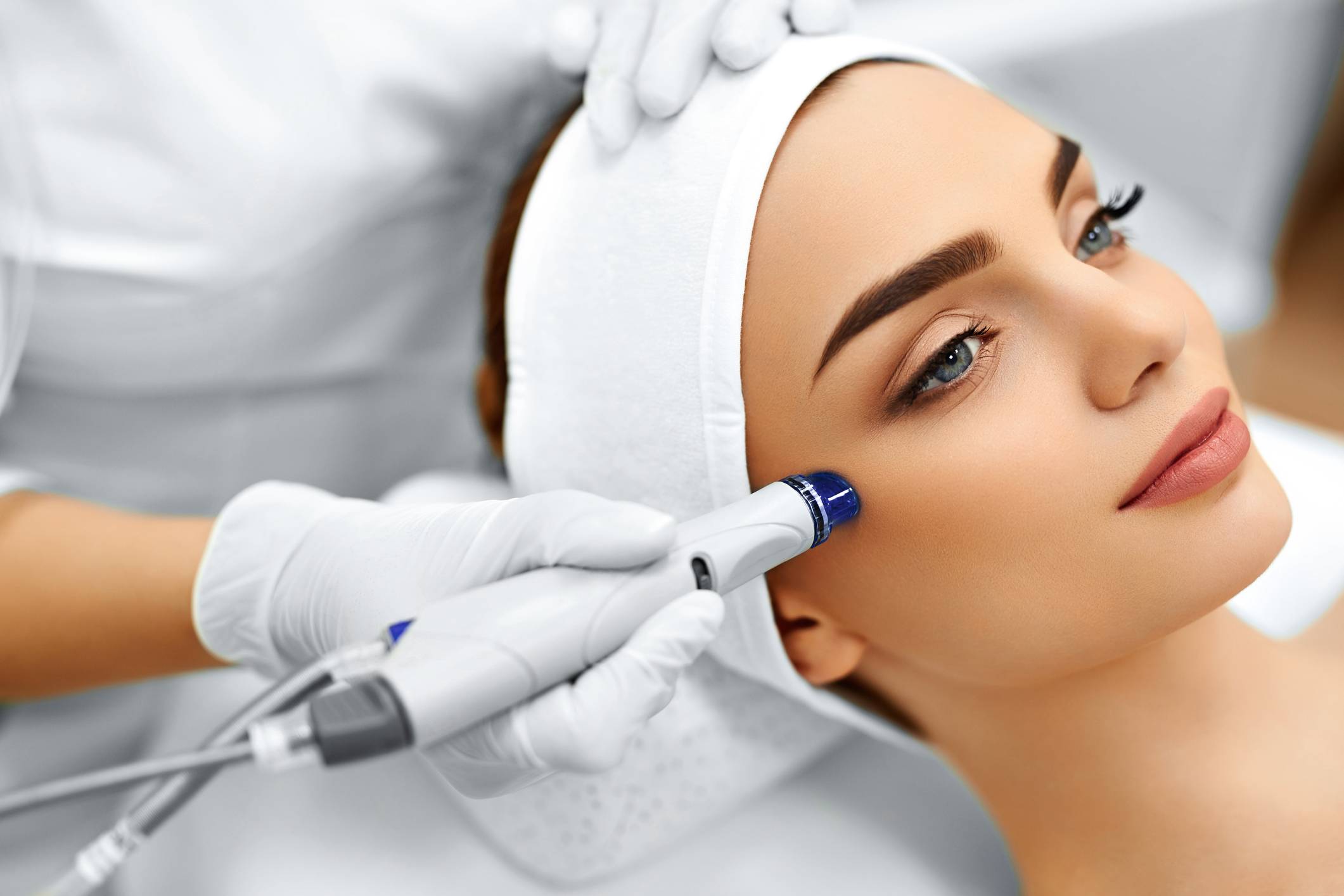 The pixel peel is an exciting treatment combining a TCA peel with a skin needling treatment. The combination of the two treatments now allows us to use both methods to achieve an even more effective result in one procedure. As this is a more in

Reconstruction of toenails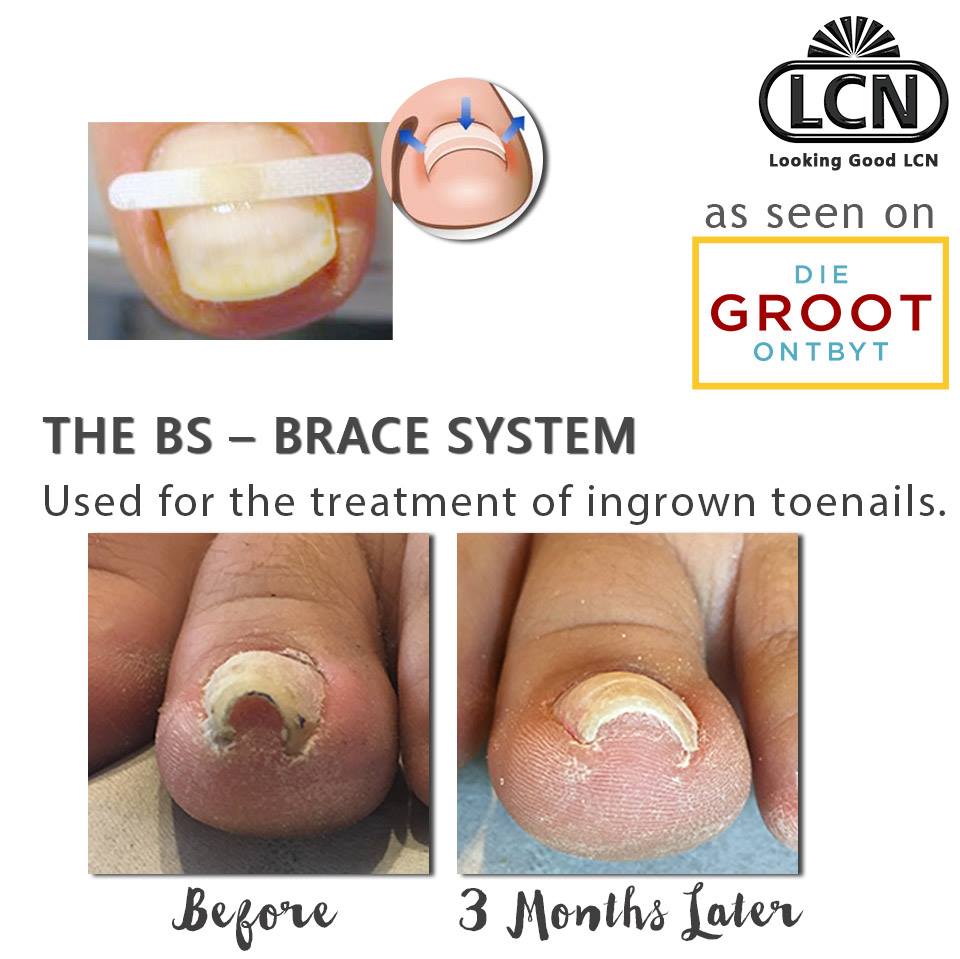 Treatment for ingrown toenails